Buy Full Systems – MRI & CT Scanners
Buy Refurbished & Used Systems from DirectMed.  We focus on MRI, CT, ultrasound, and mammography systems. Our specialties are GE, Siemens, Philips, Toshiba and Hitachi Imaging systems. We also buy systems from end users.
Reasons to Buy Refurbished Medical Imaging Equipment from DirectMed
Global Coverage. Systems ship from the USA and also from LBN Medical in Denmark. 
ISO 13485:2016 Certified Lab: We have strict quality assurance & installation procedures with OEM-trained engineers.
A Stress-Free Process: Use our industry expertise to install and rig your imaging equipment.
Fair & Accurate Expectations: We price MRI/CT machines appropriately and then we work quickly towards your delivery.
Service Contracts Available: We not only get you up and running, we also help you stay up and running with replacement parts.
24/7 Availability: Our OEM-trained service engineers are ready to provide service for your equipment needs.
Popular Used Imaging Equipment We Sell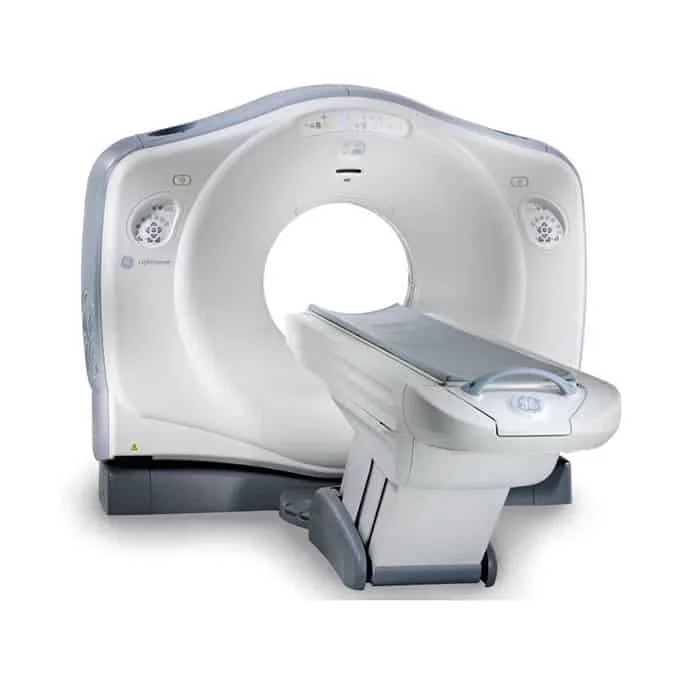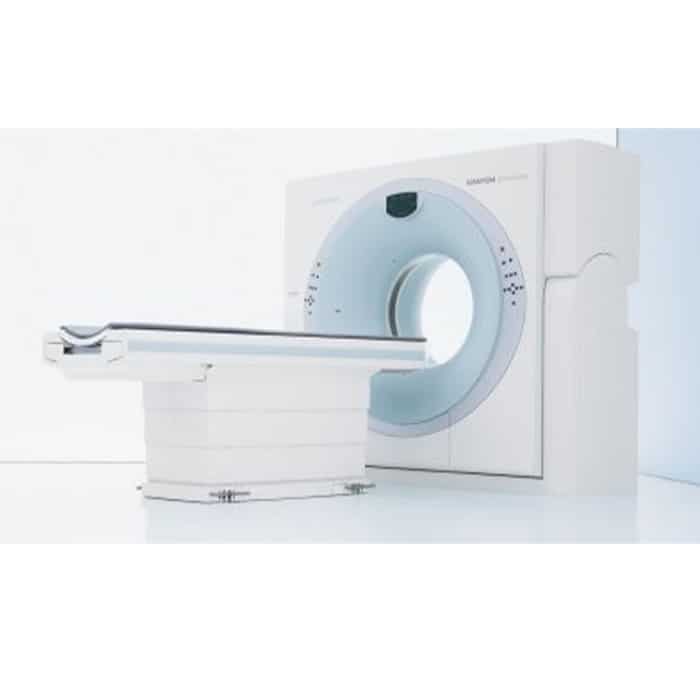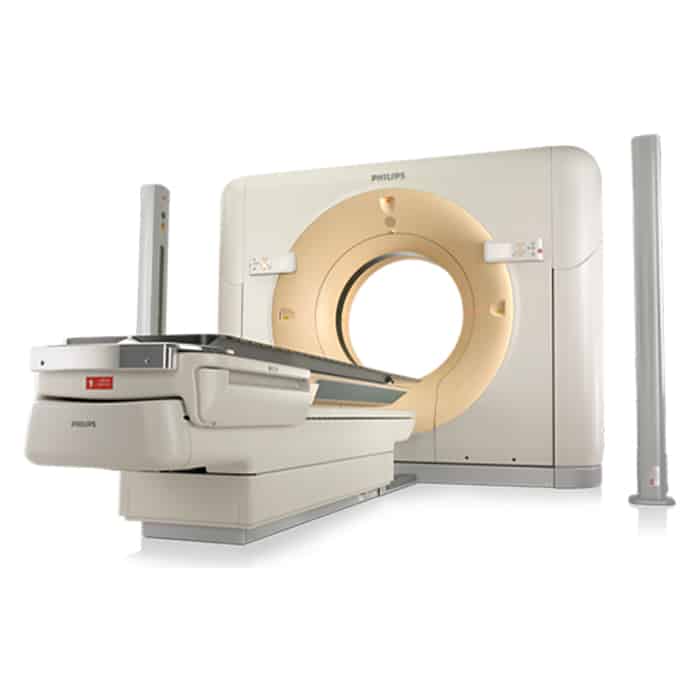 Siemens CT Definition 128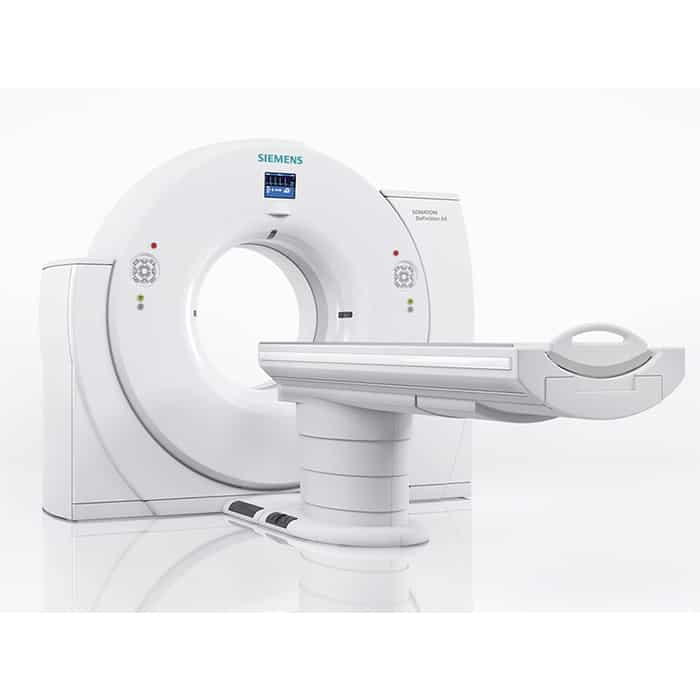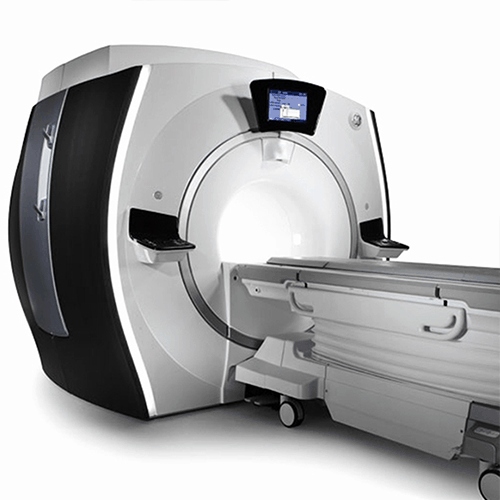 Siemens Magnetom Espree 1.5T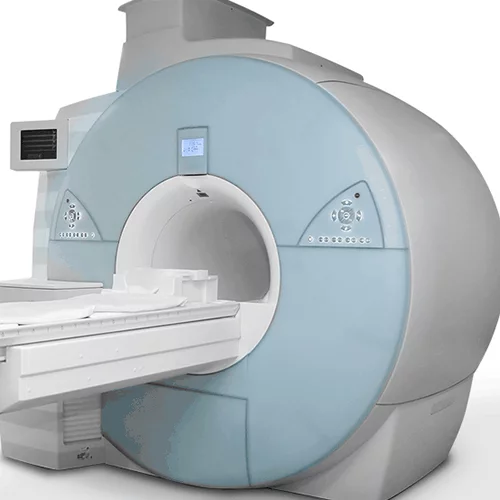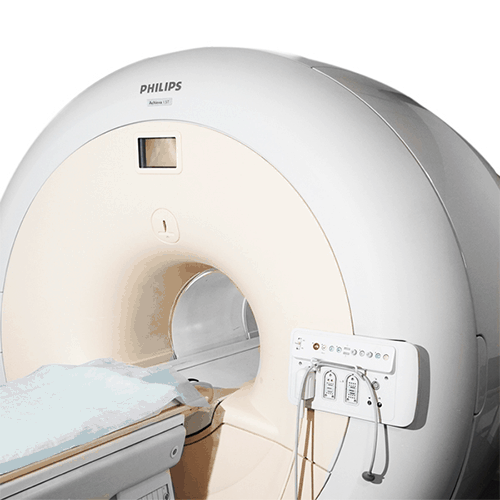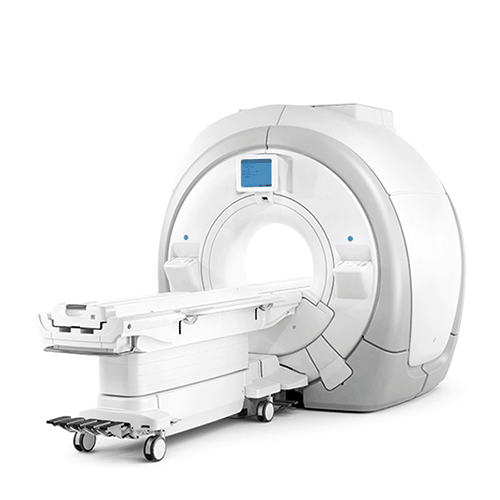 How Much Does a Used MRI Machine Cost?
This video is from our partner LBN Medical. It talks about the cost and considerations of MRI Machines.
Contact us with your needs, we will search our inventory and also LBN Medicals inventory to help you. We have a shared inventory and goal to get you scanning as soon as possible.
How Much Does a Used CT Cost?
Another video is from our partners at LBN Medical. Mathias talks about the cost and considerations of CT Machines.
Contact us with your needs.
Below is a partial list of our supported systems. We have several purchasing options, please request a quote for more information.
What system are you looking for?