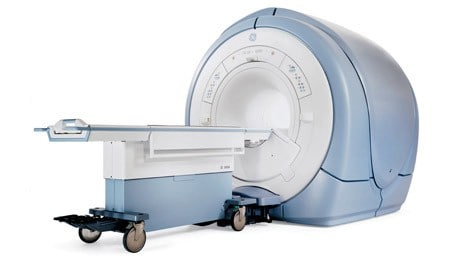 Everything You Need To Know About:
GE MRI
Brief Overview About The GE MRI Excite HDXt
See more with high-definition, anatomically optimized imaging for enhanced contrast, reduced blurring, small field of view (FOV) prescriptions, and reduced artifacts. Do more with consistent high-quality imaging by overcoming fat-saturation failures—for perfect image fat suppression, tissue characterization, and artifact reduction. Expect more with 25 years of proven commitment to MR system longevity for upgradeability, uptime, and investment protection.
Leading applications
HDxt offers advanced applications and tool sets that enable high level accuracy, productivity, and reliability in high-definition imaging.
A proven, homogeneous 1.5T magnet that delivers a full, 48-cm field of view.
16-channel RF
HD gradients engineered for high-fidelity to produce high accuracy waveforms.
HD Reconstruction engineered for real-time, high-performance image generation.
Advanced, high-definition applications—such as CUBE and IDEAL—that help deliver images with premium quality and clarity.
High-Density coils—Engineered with coil elements that are optimized for the anatomy and exam.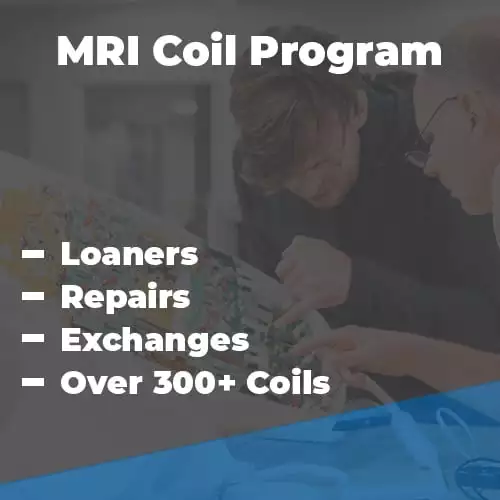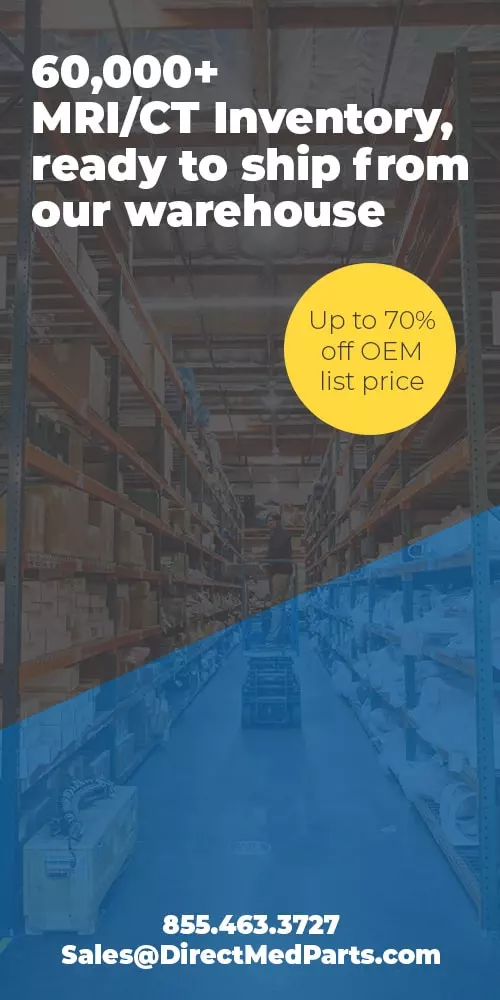 Stay up to date with our resources!
We are constantly publishing new content! Learn MRI & CT industry secrets along the way, become a more informed buyer, learn how to troubleshoot even the most complex problems, and ultimately save time and money!
"When it comes to coil repairs, DirectMed is always our first choice. Ever since we started using DirectMed, our coil spend has decreased dramatically, all while receiving top notch customer service from a knowledgeable team."
"DirectMed Parts provides great service support, we have been their customer for almost two years now and this is greatly visible in our budget. We have cut our costs in half with the help of DirectMed Parts. Besides excellent service and support they also provide great equipment at very reasonable prices."