Services Overview
Repairs, Loaners and Imaging Part Sales. We provide repair services for GE, Siemens and Philips imaging equipment. Our Lab is ISO 13485:2016 certified and follows the same guidelines as OEMs.
Part Repairs, MRI Coil Repairs, System Relocation, Helium Refills and Part Sales On Exchange
iso 13485:2016 Lab
Our Services
Helium Refills
System Upgrades
Part Repairs
DirectMed repairs MRI coils from many manufacturers, including; MRI Devices, Invivo, USAI, Medical Advances just to name a few. Our services include electronic and cosmetic repairs. We also offer loaner coils for minimum downtime. Each coil is tested thoroughly prior to shipment. We also repair your parts such as power supplies, system support modules and many more.
System Upgrades
DirectMed Parts can upgrade your system to improve patient care. You have multiple upgrade options for your CT and MRI units. Our team will help replace out-of-date Coils, Consoles, Magnets, Tables, Covers and other options.
Imaging System Relocation / Installation
Installation is a key factor in the overall performance of your system. We offer professional installation services for your CT or MRI. We can handle your system evaluation, de-installation, rigging, storage, and transportation.
Imaging System Relocation / Installation
Brands & Modalities
Imaging Systems We Support – Parts + Repair
MRI Systems Supported
Part sales, components and repairs.
450W
750W
Profile
Open Speed
Ovation
HD / HDx / Excite
Signa 5x - 23x
Concerto
Harmony
Open Viva
Symphony
Avanto / Espree
Symphony w/ Tim
Trio / Verio
Sonata
NT
Intera
Achieva
Panorama
CT Systems Supported
Part sales, components and repairs.
CTI
Optima
Prospeed
Brightspeed
Lightspeed 1x - 7x
VCT 32 – 64
Highspeed
LX/I, FX/I, NX/I, DX/I, QX/I
Emotion
Sensation
Spirit / Spirit +
Volume Zoom
Qualified
OEM Trained Engineers
Our Technical Support team is available 365 days a year, 24 hours a day to support you or your customer with all your MRI and CT questions. If you have a technical question or concern, our knowledgeable support staff is here to guide you in the right direction and get your questions answered.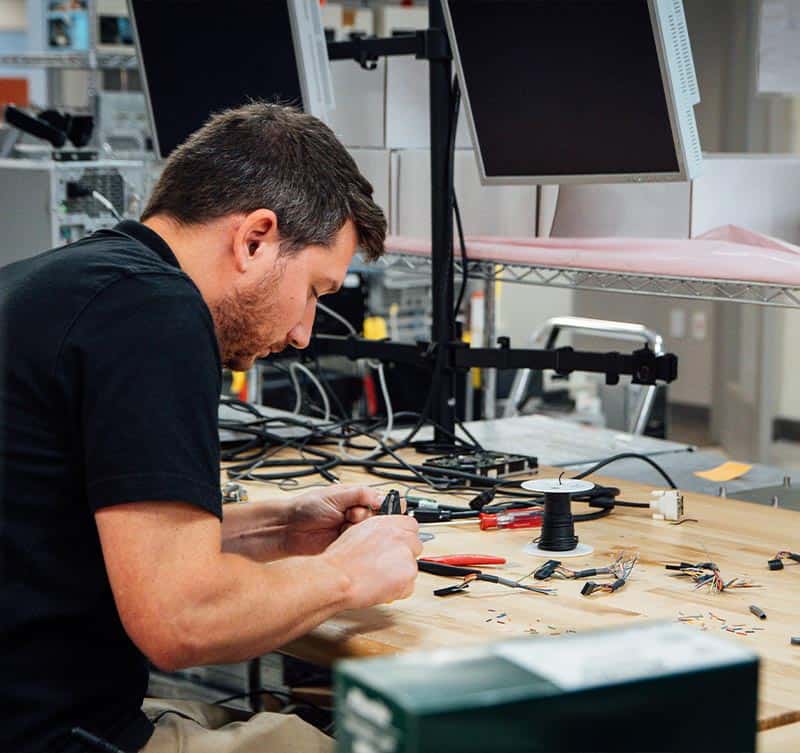 "When it comes to coil repairs, DirectMed is always our first choice. Ever since we started using DirectMed, our coil spend has decreased dramatically, all while receiving top-notch customer service from a knowledgeable team."
– Jessica R., New Jersey
Radiology Director