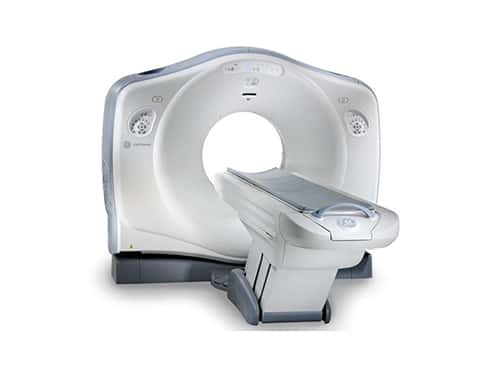 Everything You Need To Know About:
GE CT
Brief Overview About The GE CT RT 16 Large Bore
The LightSpeed RT is the first multi-slice, wide bore CT scanner in the industry. With an extra large 80 cm gantry opening for better patient positioning clinicians can now see the patient's entire anatomy for precise radiation therapy planning.
Thin, multi-slice imaging is the extra bonus – enabling respiratory gating, providing precise target delineation and delivering higher resolution digitally reconstructed radiographs (DRRs) than ever before. All adding up to the ability for you to deliver what really matters most – better care for your patients.
Model
LightSpeed RT16
Detectors, type
HiLight ceramic matrix II
No. of rows
24
Gantry dimensions, H x W x D, cm
189 x 223 x 101
Gantry weight, kg
1920
Gantry aperture, cm
80
Heat storage, HU
8,000,000
Tube Cooling
Oil/Air
kW output
100
mA Range
10 to 800
Max scan volume, cm
170 (200 option)
Max load capacity with accuracy, kg
650 lb or 500 lb +/- 0.25 mm
Scan FOVs, cm
10 to 50
Reconstruction matrices
512 x 512
Dose-modulation technique
3D
Suggested room size (

m

2)
28 (45 optimal)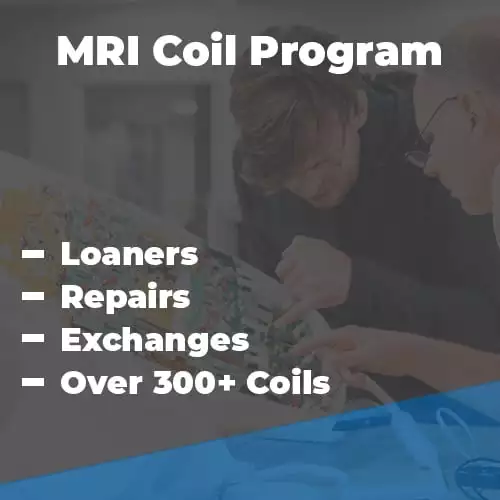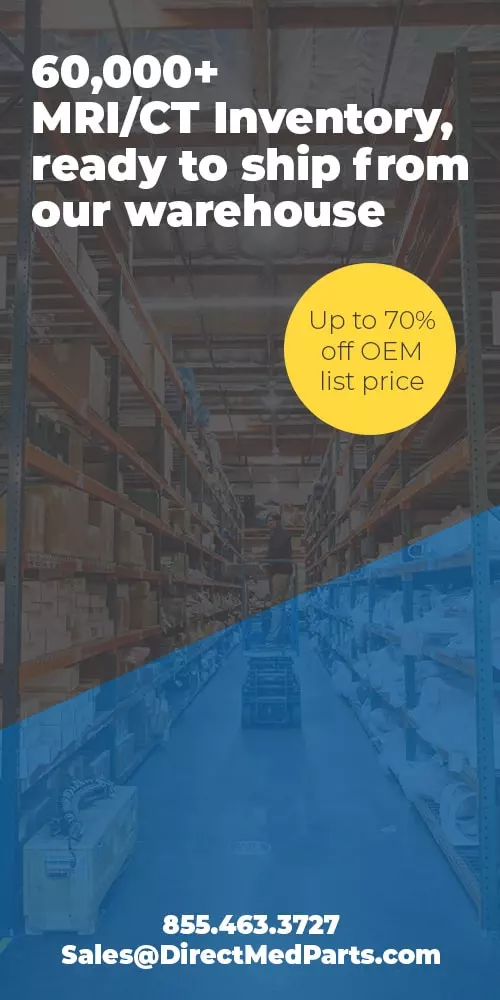 Stay up to date with our resources!
We are constantly publishing new content! Learn MRI & CT industry secrets along the way, become a more informed buyer, learn how to troubleshoot even the most complex problems, and ultimately save time and money!
"When it comes to coil repairs, DirectMed is always our first choice. Ever since we started using DirectMed, our coil spend has decreased dramatically, all while receiving top notch customer service from a knowledgeable team."
"DirectMed Parts provides great service support, we have been their customer for almost two years now and this is greatly visible in our budget. We have cut our costs in half with the help of DirectMed Parts. Besides excellent service and support they also provide great equipment at very reasonable prices."