Thanks for stopping by booth #102 at ICE 2022. We look forward to working with new imaging clients and it was good to meet with our loyal existing clients.
A few photos from ICE 2022 in NAPA.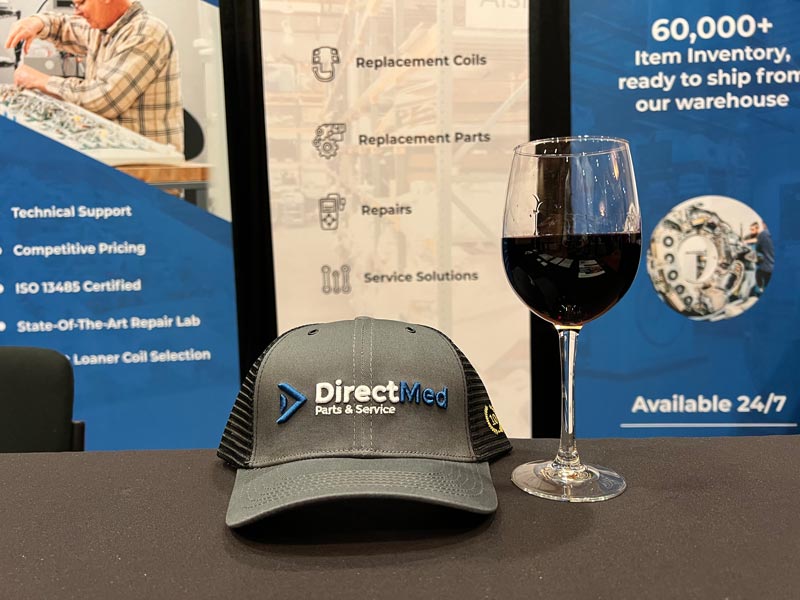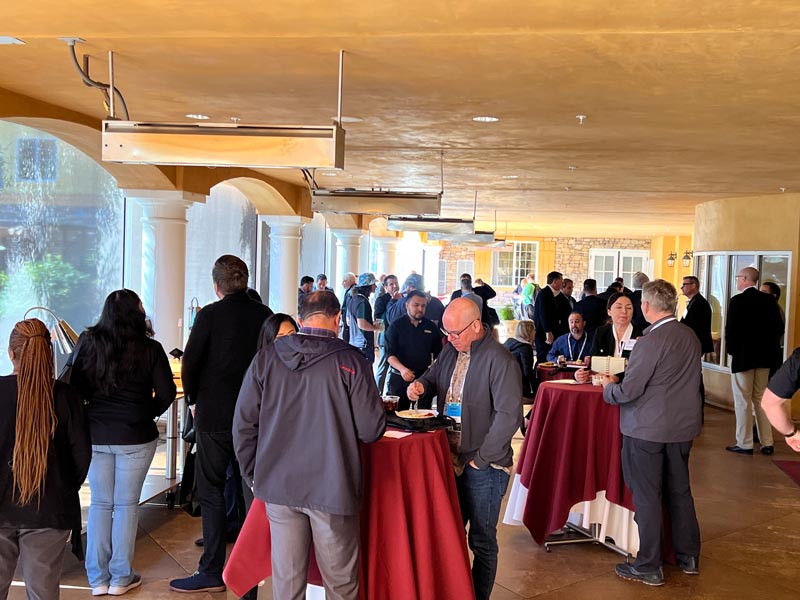 About ICE EXPO.
The Imaging Conference and Expo (ICE) is the only conference dedicated to Imaging Directors, Radiology Administrators, and Imaging Engineers from hospital imaging departments, freestanding imaging centers and group practices. ICE offers valuable CE credits from the ASRT and ACI (pending approval) and, keeping in line with our successful conferences in the past, offers comprehensive educational opportunities for attendees.