COVID-19 announcement: Open and ready to help.  Read more…
GE, Siemens and Philips
MRI & CT: Parts & Service
GE, Siemens and Philips
MRI & CT: Parts & Service
Replacement Parts & Repairs
More Info
DirectMed Parts has a full line of tested parts ready to be installed. Our team is available around the clock to ensure your satisfaction. We can repair your RF, System, Gradient and Magnet level components. DirectMed also specializes in MRI coil repairs for all manufacturers.
Full System Sales MRI & CT
More Info
If you are looking to replace your MRI or CT, consider DirectMed. As one of the largest equipment and parts suppliers, we will maximize your equipment value, always beating the OEM with a cash offer. When you sell to DirectMed you are also helping to extend the life of your system.
Replacement Coils & Loaners
More Info
We have the largest coil inventory in the industry, you can trust in DirectMed to have what you need. Our coils are fully refurbished and tested prior to shipment. We make sure every part goes through an extensive quality assured process prior to shipping. Your coil will arrive looking like new.
Why go 3rd party vs OEM?
With over 60,000 parts and counting, we can save you time and provide OEM like solutions. We are ISO 13485:2016 certified and follow strict guidelines like the OEMs to ensure you get the best parts in working condition.
ISO 13485 Certified
Next Flight Out Shipping
Available 24 / 7 / 365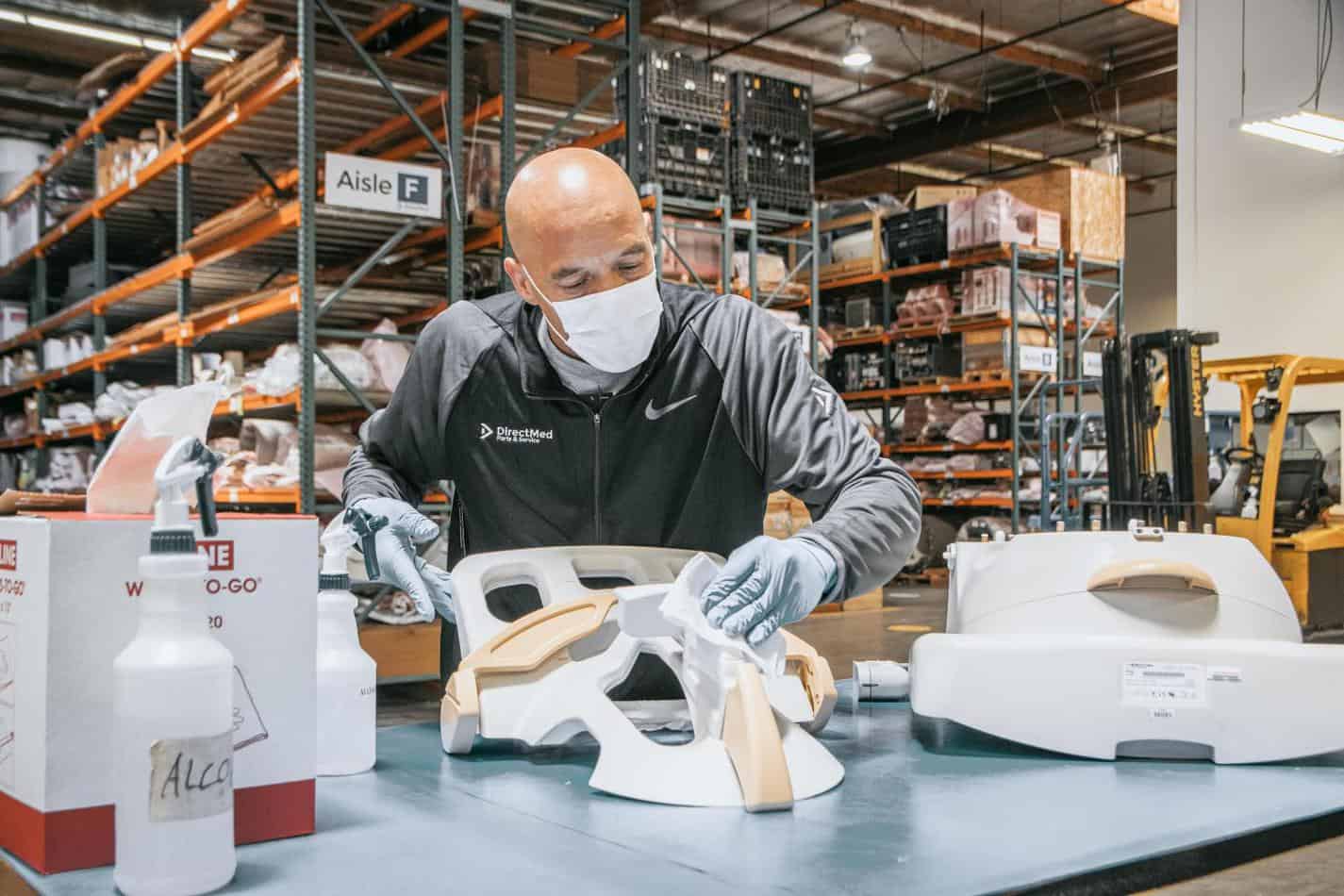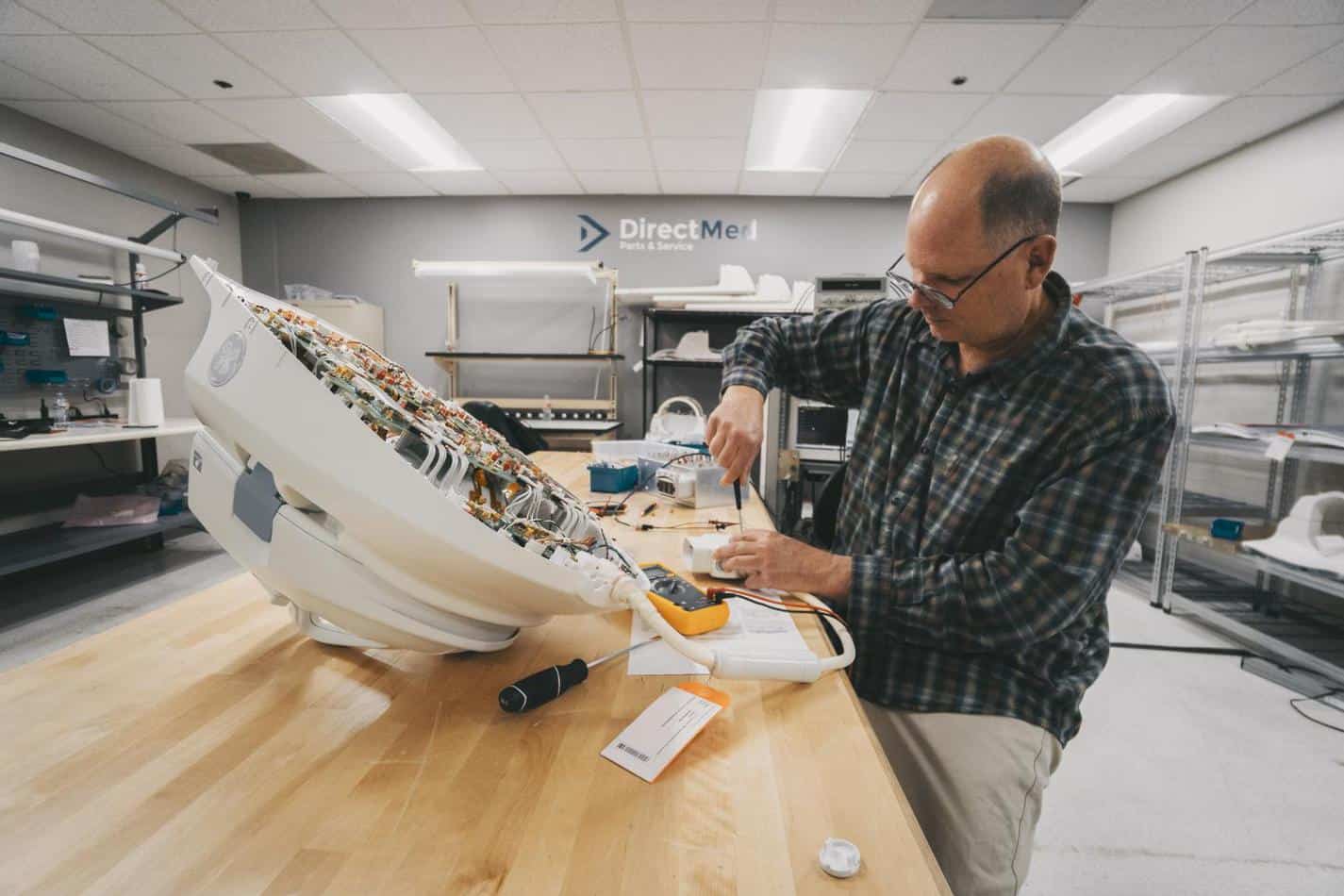 Are your coils covered under warranty?
With the largest MRI coil inventory in the industry, we offer coils for all major manufacturers, including: GE, Siemens, and Philips. Our services include electronic, cosmetic, and mechanical repairs. We also offer loaner coils in order to minimize downtime.
Repairs in 24-48 Hours
Exchange Program
Loaner Coil Inventory
Looking To Sell Your System?
Full System Servicing Solutions
Looking To Buy A System?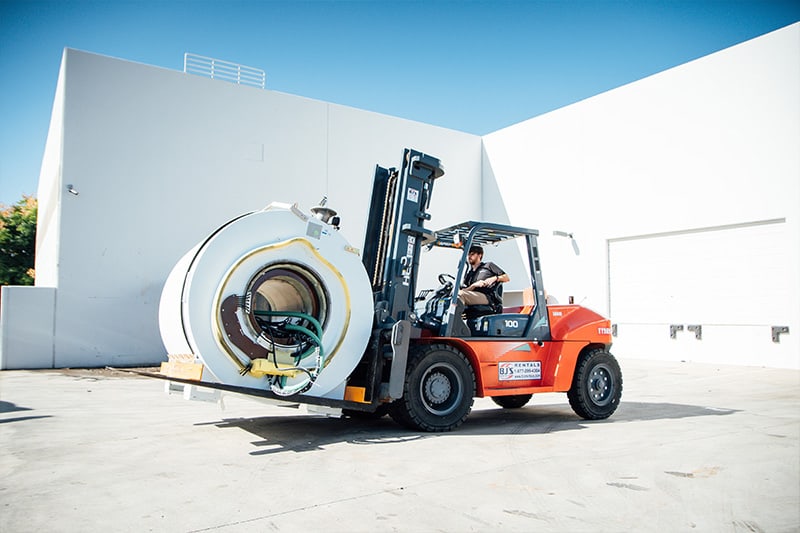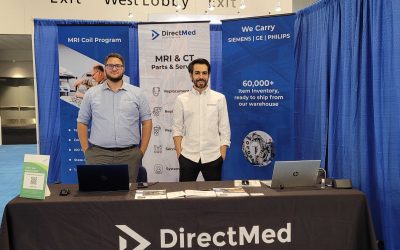 Our account managers Ken Sikes & Miguel Santamaria exhibited at the FIME 2021 show at the Miami Convention center. They met with some of our...
read more
Need a part? Have any questions? Send us a message!