Looking to sell your CT equipment?
Are you ready to sell your pre-owned equipment?

If you are looking to replace your diagnostic imaging equipment, consider DirectMed. As one of the largest equipment and parts suppliers, we will maximize your equipment value, always beating the OEM with a cash offer. When you sell to DirectMed you are also helping to extend the life of your old imaging equipment.
Why should you sell your CT equipment to DirectMed?
Generate Cash: Use the proceeds for non-budgeted needs.
The Chance to Give Back: Re-use and help other centers in need.
A Stress-Free Process: Use our expertise to de-install and remove.
To Help the Environment: Reduce waste – extend the life of the machine.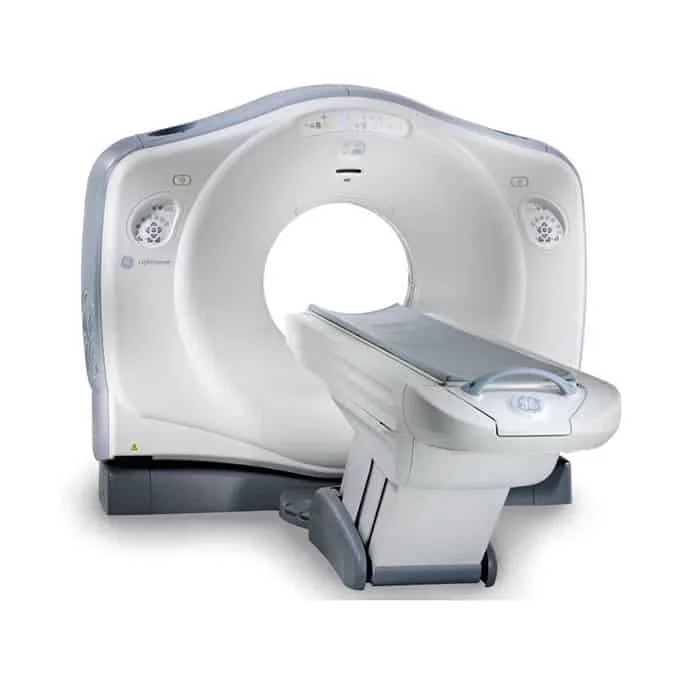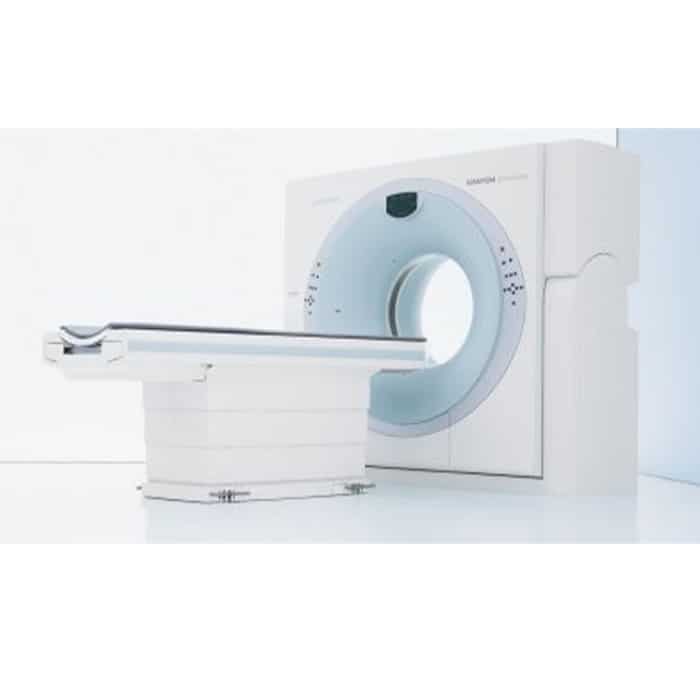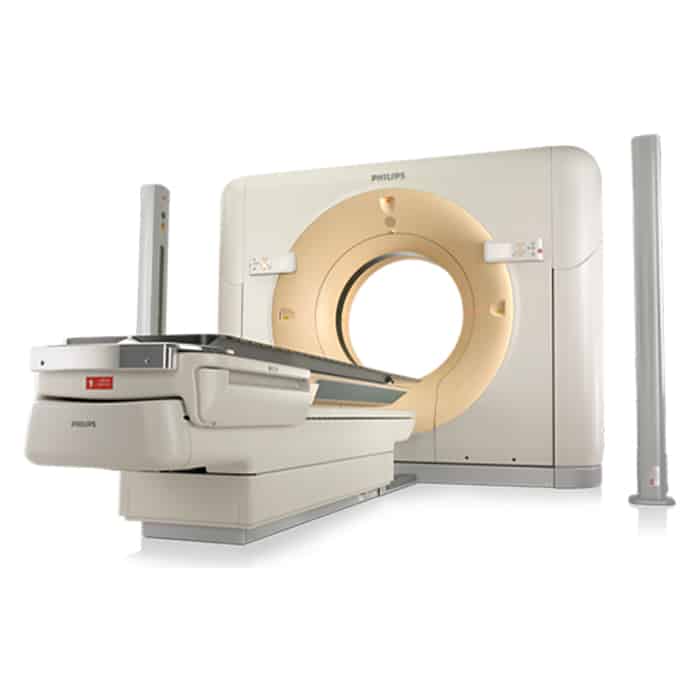 Siemens CT Definition 128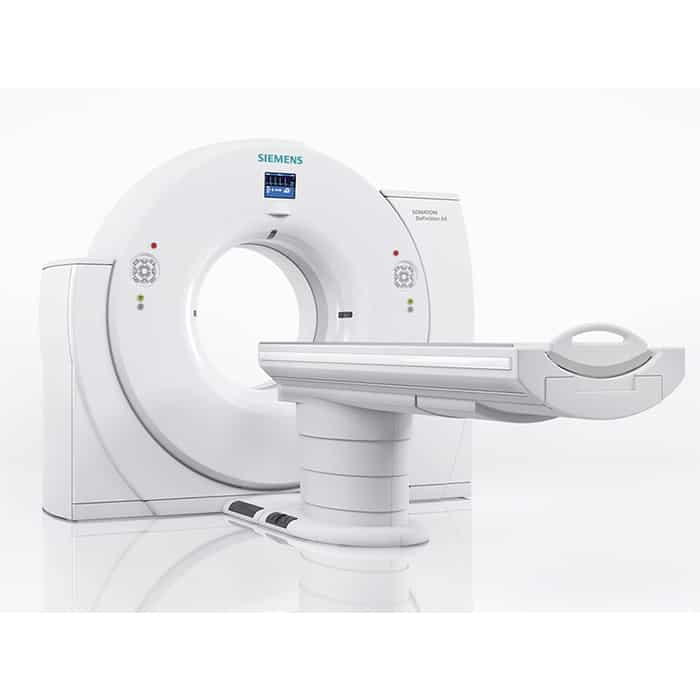 DirectMed offers top dollar for your used CT equipment. Do not trade it in or take a low offer!