Account Manager – Ken Sikes
Ken has over 3 years of experience with MRI and CT systems. We work on a daily basis with Siemens, GE, and Philips systems, helping field service engineers and procurement specialists get the parts they need to get back up and scanning.
Dave understands the importance or MRI and CT systems, he can help you save up to 70% off the OEM list price for replacement parts.
DirectMed Parts & Service account managers are available 24/7 and the know-how to ship across the world at any given time.
Ken's Top Blogs
Dave is very experienced with CT systems and CT X-Ray Tubes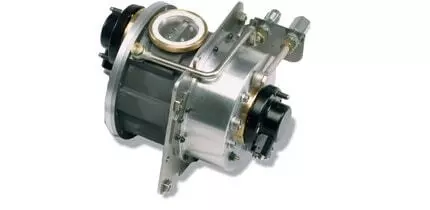 Akron B Akron Q X-Ray Tubes
Akron B tubes are compatible with the Siemens Volume Access, Siemens Volume Zoom, Siemens Sensation 4, Philips MX8000 Dual, and Philips MX8000 4 scanners. – By Dave Neffinger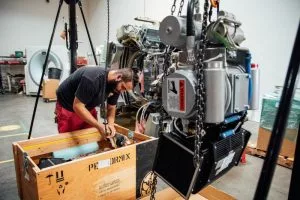 CT Scanner X-Ray Tubes – Breakdown
Learn about the life expectancy of CT tubes and some preventative maintenance to extend the life of your tube. – By Dave Neffinger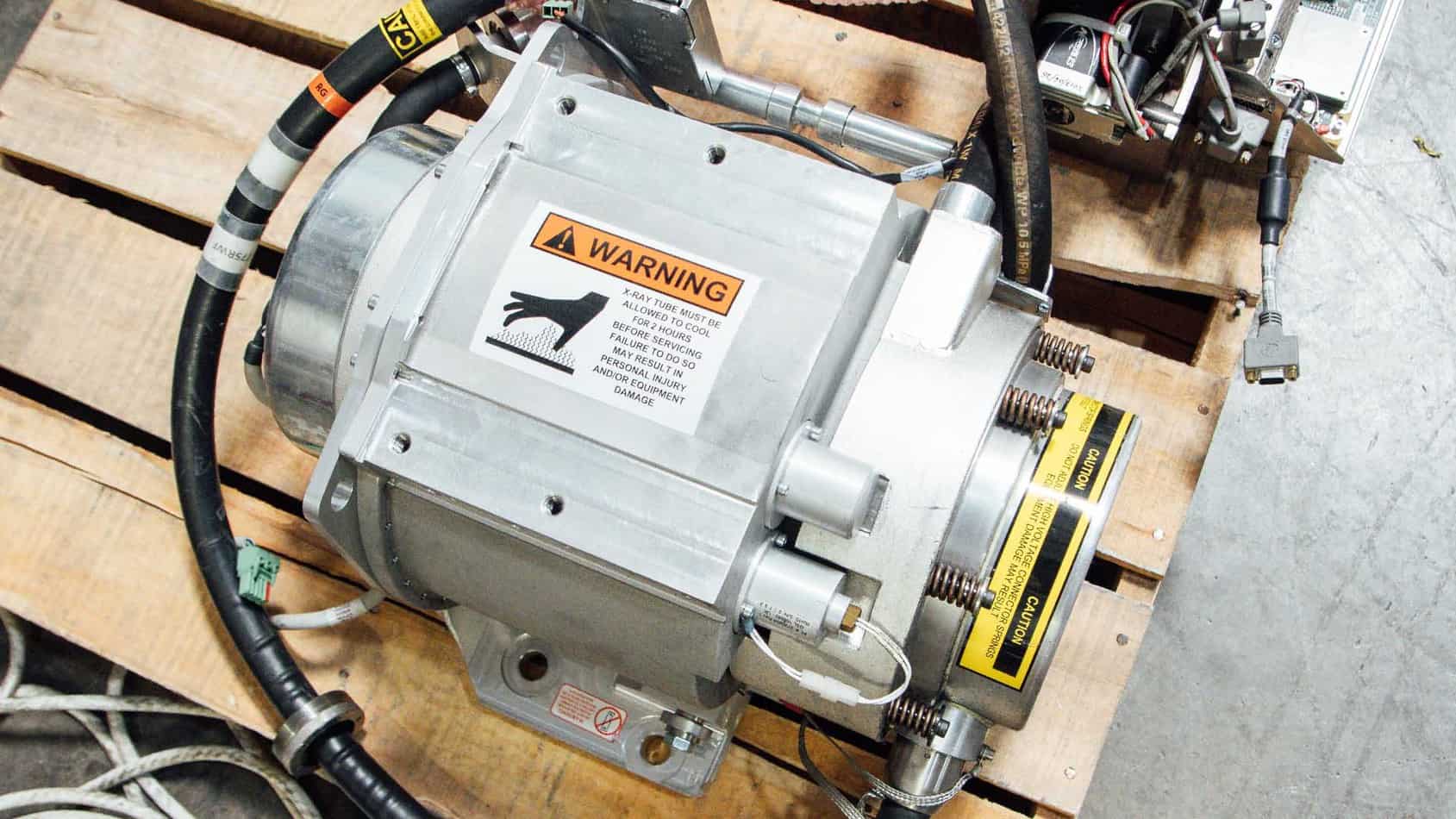 MX240 CT X-Ray Tube Cost & Life Expectancy
GE systems from the Lightspeed Pro, VCT, RT, and Xtra series, as well as parts of the Discovery series. – Dave Neffinger