CTR2100 Series – Dunlee CT X-Ray Tube
The CTR2100 series tubes offer a wide range of features for flexibility and are especially well suited for mid-range CT applications. We can adjust these features and customize a tube to meet your individual needs in the CT performance segment. Based on a tried and true design, the tube offers a long lifetime and low maintenance costs.
Reliable
Proven and Advanced Image Resolution
Advanced image resolution
X-deflection improves image resolution for sharp images and detailed visualization
Continuous patient throughput
Features high anode heat storage for scanning a large number of patients
Proven design
More than 7,000 tubes have been produced since introduction
Reliable design for exceptional system quality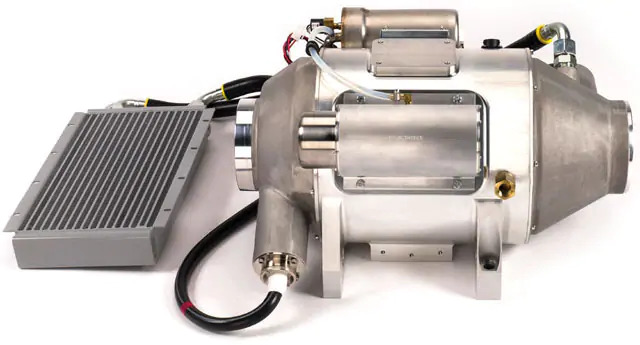 CTR2100 Specifications:
Maximum Power [kW]

(IEC Rated (4/600 sec repeated)

40 – 60

Maximum Nominal Gantry Speed [rpm]

(@570mm FS to ISO distance)

Up to 120
Maximum G-Force for Operation [g]
Up to 11
Nominal Tube Voltage [kV]
140
Focal Spots [mm]
Large – 1.0 x 1.0
Small – 0.5 x 1.0
Dynamic Focal Spot
X-DFS – Yes
Z-DFS – No
Polarity
Bipolar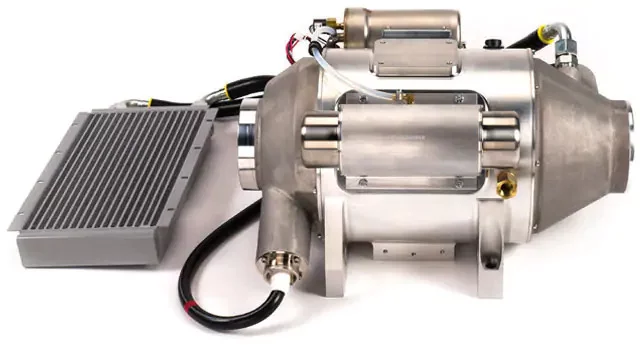 CTR2200 series
The CTR2200 series platform offers a wide range of features to meet complex, highly individual technical specifications.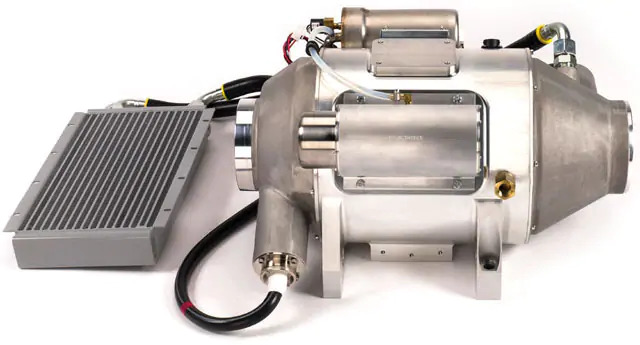 CTR2100 series
The CTR2100 series product platform offers outstanding lifetime and low maintenance costs.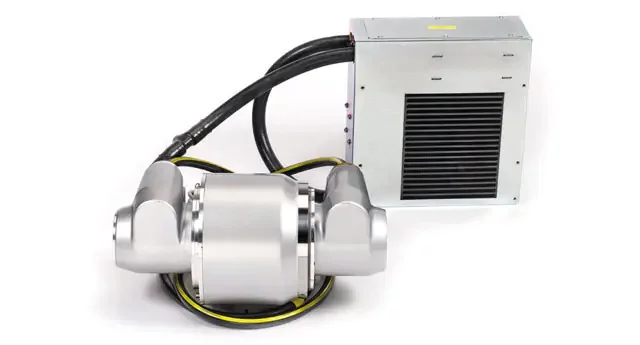 CTR1700 series
The CTR1700 series tubes are the perfect choice for entry-level CT scanners.
GE CT Compatible Dunlee X-Ray Tubes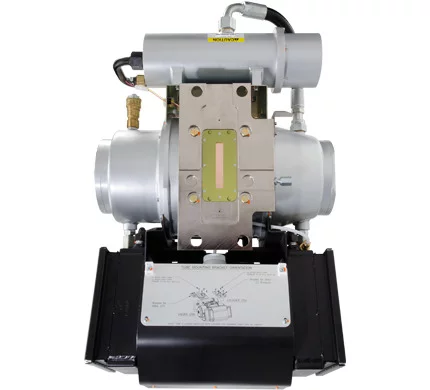 DA200ULTRA
This 6.3 MHU CT tube is designed as a replacement for use in GE BrightSpeed™, GE Discovery™, GE Lightspeed™ and GE Optima™
Ordering Number: 9896-055-88704
Focal Spot: 0.9 x 0.7 | 1.2 x 1.1
kHU: 6,300
Warranty: 12 months, full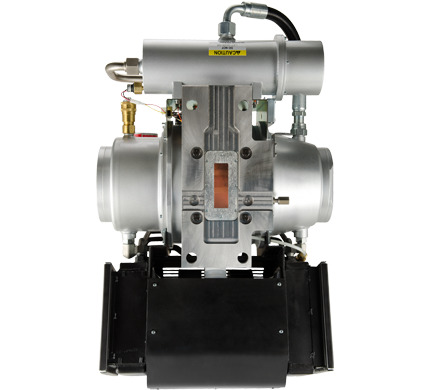 DA200P40
This 6.3 MHU CT tube is designed as a replacement for use in GE Optima™
Ordering Number: 4598006-53451
Focal Spot: 0.9 x 0.7 | 1.2 x 1.1
kHU: 6,300
Warranty: 12 months or 6,000 patient exams, full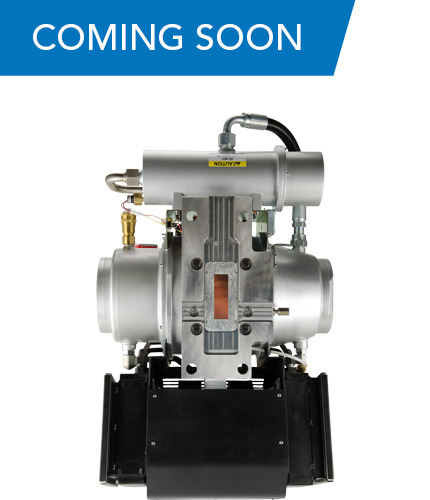 DA200P40+LMB
This 7.0 MHU CT Tube is designed as a replacement tube in GE Optima™ 660* and Revolution™ Evo*
Ordering Number: 9890-000-87251**
Focal Spot: 0.9 x 0.7 | 1.2 x 1.1
kHU: 7,000
Warranty: up to 24 months, full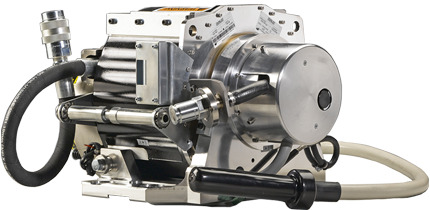 REEVO240G
This 8.0 MHU CT tube is designed as a replacement for use in GE Discovery™, GE Lightspeed™ and GE Optima™*
Ordering Number: 9896-055-96401
Focal Spot: 0.7 x 0.6 | 0.9 x 0.9
kHU: 8,000
Warranty: up to 12 months, full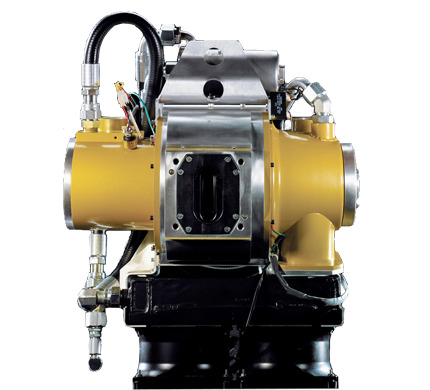 DA165NP
This 3.5 MHU CT tube is designed as a replacement for use in GE HiSpeed, GE BrightSpeed™ and GE Optima™
Ordering Number: 9896055-83901
Focal Spot: 0.9 x 0.7 | 1.2 x 1.1
kHU: 6,300
Warranty: 12 months, full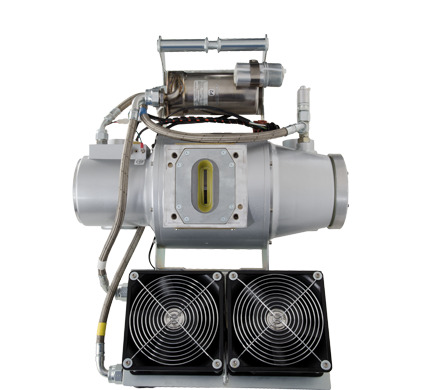 DA135 CT/e
This 2.0 MHU CT tube is designed as a replacement for use in GE Brivo™, GE HiSpeed and GE CT Dual™*
Ordering Number: 9896055-80800
Focal Spot: 0.7 x 0.6
kHU: 2,000
Warranty: 8,000 slices/90 days full, 80,000 slices or 12 months pro-rated
Siemens CT Compatible Dunlee X-Ray Tubes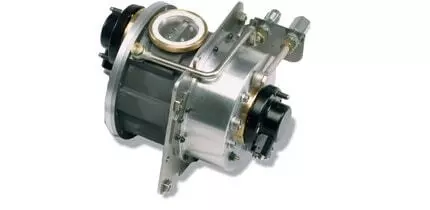 S532Q Akron Q
This 5.3 MHU CT tube is designed as a replacement for use in Siemens SOMATOM*
Ordering Number: 9896055-95902
Focal Spot: 0.5 x 0.7 |0.8 x 1.2
kHU: 5,300
Warranty: 100%: 30,000 ss or 6 months 70%: 60,000 ss or 8 months 40%: 120,000 ss or 12 months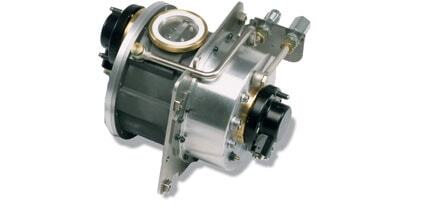 S532B Akron B
This 5.3 MHU CT tube is designed as a replacement for use in Siemens SOMATOM*
Ordering Number: 9896055-95702
Focal Spot: 0.5 x 0.7 | 0.6 x 1.3
kHU: 5,300
Warranty: 100%: 40,000 ss or 6 months 70%: 80,000 ss or 8 months 40%: 150,000 ss or 12 months