CT technologists provide a necessary service to hospitals and healthcare providers. They use computed tomography or x-ray machines to take images of a patient's body, which helps medical professionals diagnose diseases and see internal injuries. 
To thrive in this role, you need interpersonal skills, knowledge on how to operate scanners, and an ability to troubleshoot CT parts when necessary. Here are other things to know about this profession.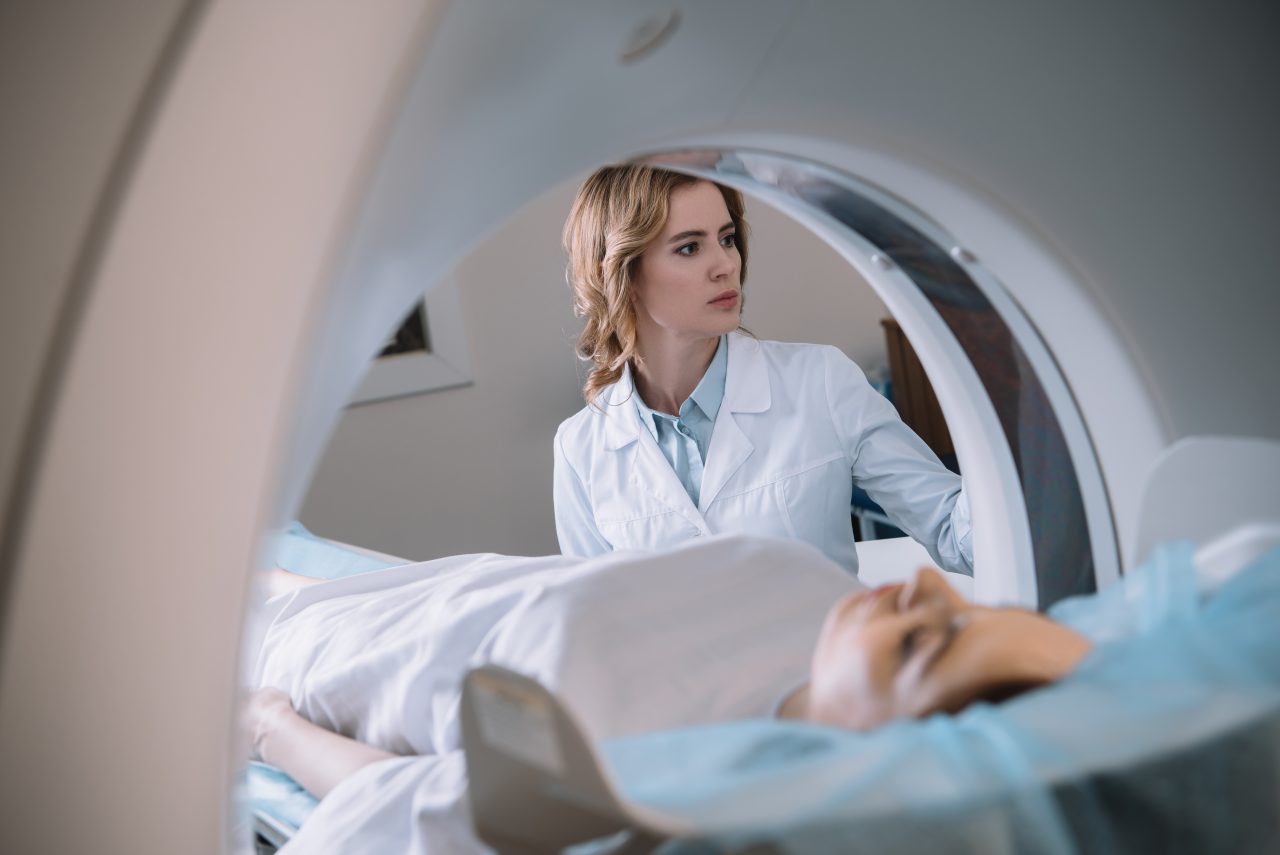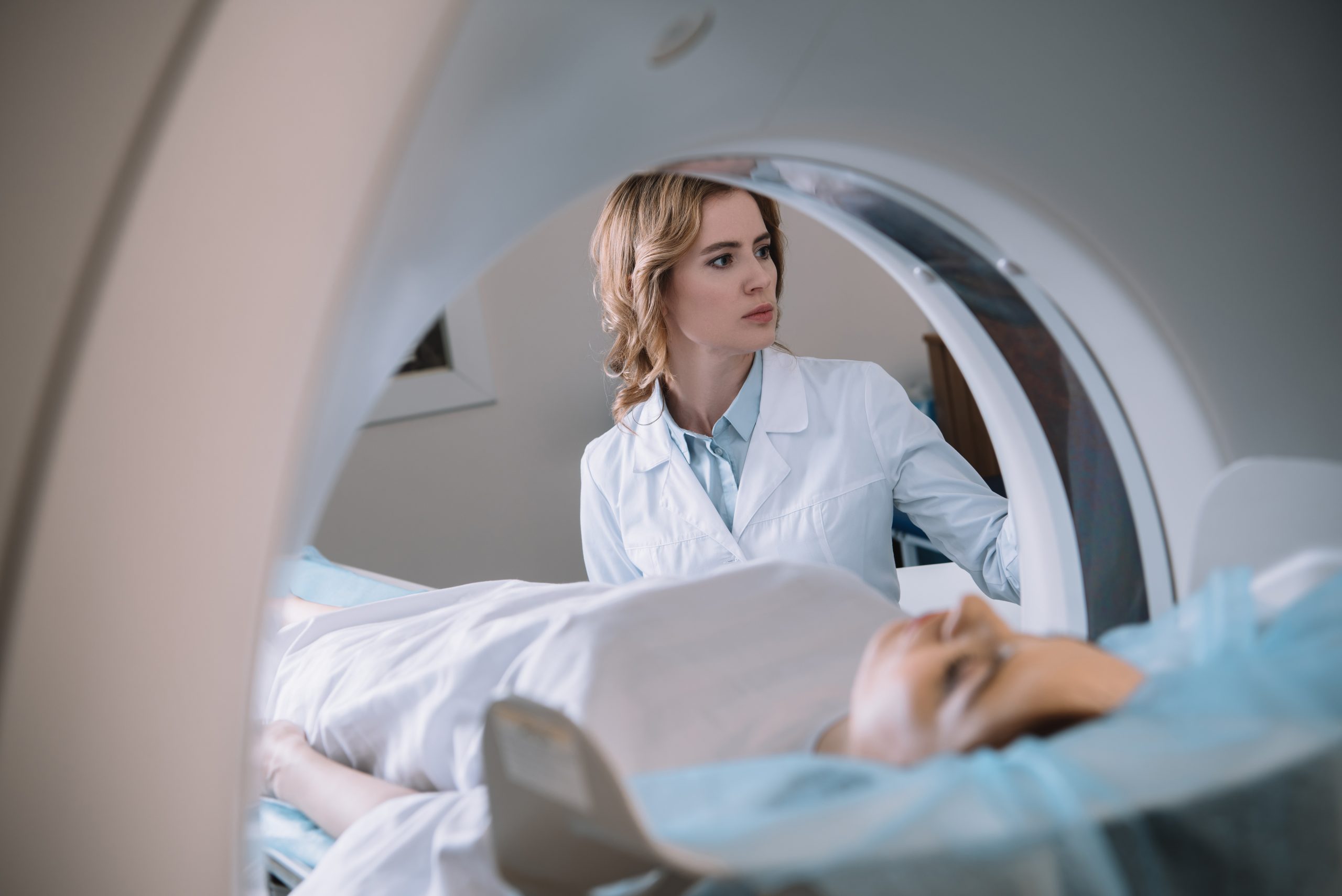 What are CT technologist's responsibilities?
A CT technologist prepares patients for scans. They ease people's anxiety by answering all their questions and providing detailed, clear instructions. At times the patient will need a specific area of interest scanned—it's the technologist's job to instruct the patient how to do this successfully.
Another essential task is operating CT parts and accessories properly—CT technologists must perform the calibrations and tube warm-ups necessary to keep this equipment in good condition. They are also responsible for cleaning radiologic equipment, ensuring no cross-contamination among patients, and keeping the laboratory free from bacteria.
Finally, they also need to conduct patient surveys and evaluate their instruments. If there are image quality issues, CT technologists are the ones who collaborate with parties who can help them resolve it.
What do you need to be a CT technician?

Like other medical technicians, CT operators need to have a good understanding of anatomy, be personable, and handle the equipment assigned to them. Typically, employers look for official radiologic technician certifications, a diploma from an accredited program, and at least one year of experience.
The technologist must have a strong understanding of CT scanning protocols and procedures, be physically fit, and deal with practical problems. Since they must calculate figures for their procedures and apply introductory algebra to these, technologists must also be good at math. Finally, as with other medical professionals, they must initiate life support actions when required and know basic aseptic cleaning techniques.
What equipment do CT technologists use?
A technologist should be comfortable using tomography equipment like computers calibrated for CT parts or scanners, optical disc units, power injectors, and gantries. They must also know how to handle radiography equipment like x-rays.
What educational background do CT technicians have?
Technologists should have a high school diploma and a certificate from an accredited radiology program; all CT technologists need a certification from the American Registry of Radiologic Technologists to work in the field. CT technicians should also have Basic Life Support or BLS certification or obtain it within their first few months on the job.
What does the job market look like for CT technologists?
The median annual salary for radiologic technologists is $58,440—the lowest-paid ten percent of this group gets less than $39,840, and the highest-paid earn more than $84,110. Employment outcomes look good—as the population ages, more hospitals need more imaging services to check symptoms and see progress on older patients' chronic conditions.
Conclusion
Being a CT technologist allows you to have a stable job while making a difference in people's lives. If you enjoy interacting with many people, analyzing information, and working with numbers, you'll find this role very fulfilling.
Direct Med Parts can help you with CT repairs, relocations, installations, and more. We have over 8,000 GE, Siemens, and Philips CT parts ready to ship and available 24/7. Call us today to get a quote or for more information.