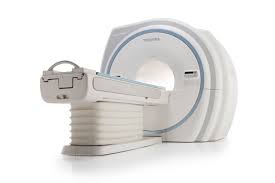 Everything You Need To Know About:
Toshiba MRI
Titan 3T
Parts, Repairs, Service
Brief Overview About The Toshiba MRI Titan 3T
With the Toshiba's Titan series you provide unsurpassed comfort to your patient combining a short 1.6 meter magnet with a large 71 cm opening that reduce patient anxiety and allow 80% of the body to be scanned feet first.
Toshiba's Unique technology "PianissimoTM" has been further improved and applied to provide the quietest 3T system one can get.
While conventional MR systems offer a spherical homogeneous area centered at the iso-center of the scanner, a cylinder corresponds better to the form of the human body. With Conform technology, Titan 3T offers a 50 x 50 x 45 cm cylindrical homogenous Field Of View.
Titan 3T uses optimized amplitude and phase transmission called "Multi phase Transmit". It has the functionality of a Multi-channel Transmit Array, using multiple ports and multiple phases for optimal homogeneity. It removes shading artifacts, improves SAR and reduces scan times by up to 40%.
With Conform and Multi-Phase Transmit technologies, abdominal and pelvic imaging are no challenge on Titan 3T. No more shading on your T2-weighted (fast) spin echo images. No more uneven fat suppression on your images. You can use SSFP from head to toe!
Features
More comfort for patients
Helps against claustrophobia
More space to fit patients of all sizes
Reduce stress and anxienty
Easy check-on and access-to patient
Ideal for pediatrics and geriatrics
Ideal for breast imaging
Specifications
| | |
| --- | --- |
| Clinical Use | Whole Body |
| Gantry (Max. Clearance) | 71 cm |
| Magnetic Field Strength | 3 T |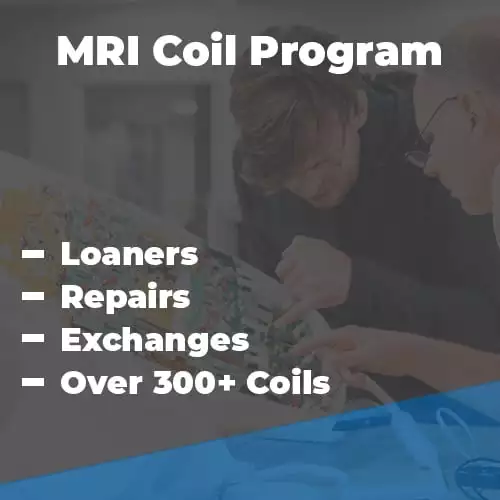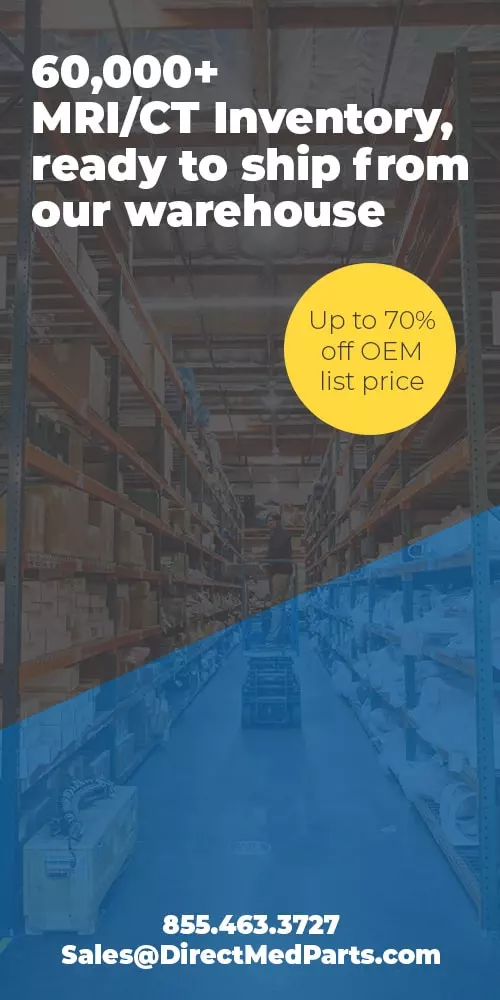 Stay up to date with our resources!
We are constantly publishing new content! Learn MRI & CT industry secrets along the way, become a more informed buyer, learn how to troubleshoot even the most complex problems, and ultimately save time and money!
Did you know: We sell MRI & CT parts for GE, Siemens and Philips?
[carousel-horizontal-posts-content-slider-pro id='108993′]
"When it comes to coil repairs, DirectMed is always our first choice. Ever since we started using DirectMed, our coil spend has decreased dramatically, all while receiving top notch customer service from a knowledgeable team."
"DirectMed Parts provides great service support, we have been their customer for almost two years now and this is greatly visible in our budget. We have cut our costs in half with the help of DirectMed Parts. Besides excellent service and support they also provide great equipment at very reasonable prices."