Our OEM trained engineers follow ISO 13485 certified procedures to ensure that the service and repairs provided meet OEM standards. Hero kits, as well as complimentary live technical support, is also provided in situations where you may have difficulty in pinpointing the problem on a system. Want to learn more about our repair processes as well as how our hero kits can help you and your organization? Reach out to one of our knowledgeable representatives for more information! Let us help you improve your image!

Looking for a part? Search below!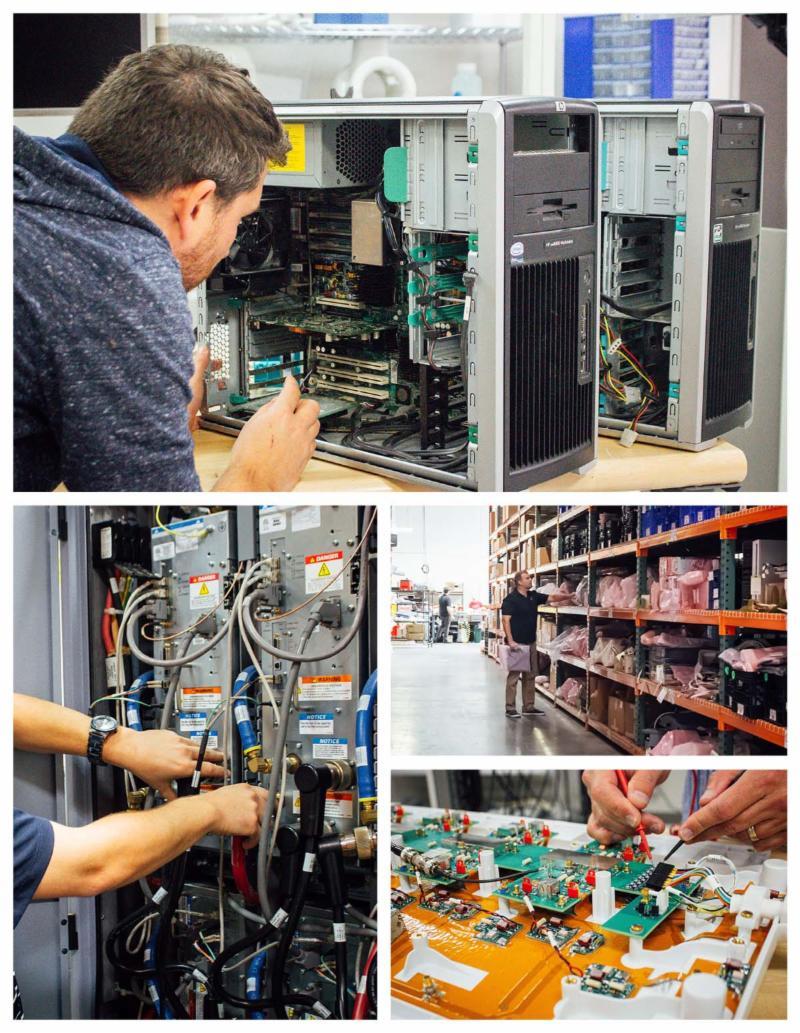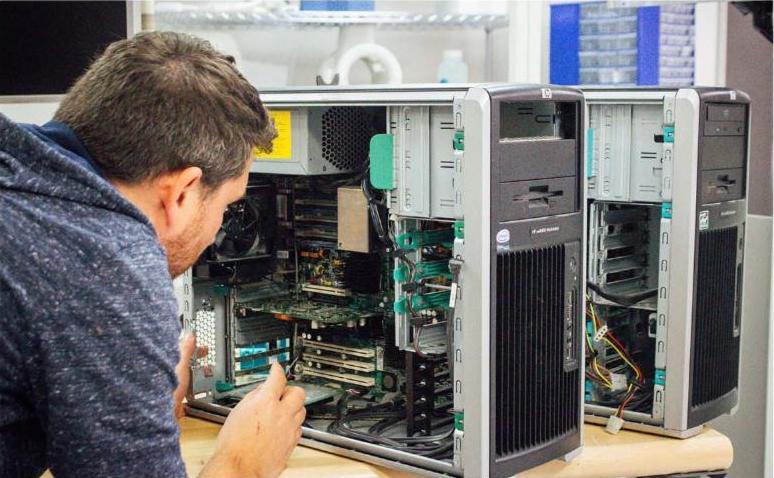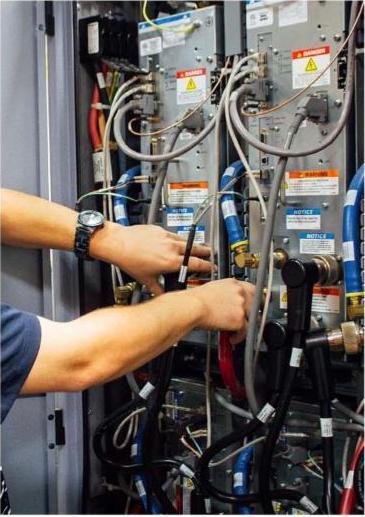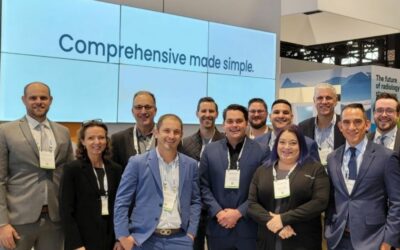 DirectMed Parts & Services Rebrands as...
Are your parts tested?
Every part is system tested and undergoes a rigorous, ISO-compliant QA inspection process prior to shipment.
Do you offer any warranty with the items?
DirectMed provides a 90 day warranty and extended warranties are available.
Can you service our scanner, or replace the parts for us?
Yes, we can service any MRI & CT system. For more information, please send us an email at: Sales@directmedparts.com
Why choose DirectMed over the OEM?
With certified process and quality controls, DirectMed provides an OEM-type solution at a third of the cost from its inventory of over 60,000 parts, available for immediate shipment.
What can you repair?
Gradient Amplifiers
ACGD, SGA, HFA, SGD, Quantum, Papillion, XL, XXL, Popeye, etc.
Gradient Power Supplies
Analogic, GE, Techron, Siemens, etc
RF Amplifiers (Solid state and tube types)
Analogic, Erbtec, Colorado Med Tech, HEI, MKS, Siemens, Tele, etc.
Support Electronics
SSM, Driver Modules, Pin Drivers, MSHS,
Transmitters, Receivers, Hybrid Splitters, Preamplifiers,, TALES, Body Tune Boxes, CODIBOX, CODIMUX, Coil Interface, etc.
CT Parts and Assemblies, Controls & Inverters
For a full list of repairable parts, please visit: MRI & CT Parts Repairs
Where can I go for technical support?
For more information regarding our technical support, please visit:
Technical Support
or give us a call anytime at 855-463-3727.