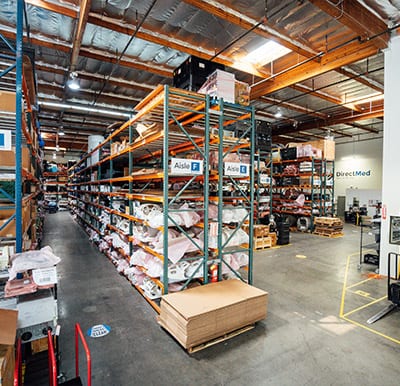 Are third party MRI & CT parts reliable?
Yes. Learn how to buy with confidence!
Contents:
How is the quality and reliability within the 3rd  party market for MRI & CT parts?
Short answer, part quality is great. We sell direct to OEMs, Hospitals and Service Providers.
We get calls from customers who bought a used part from another 3rd party only to tell us that it arrived in non-working condition. This paints a scary image in peoples minds when they think of the used MRI & CT parts market. Knowing the answers to these questions below can protect you from buying untested, non-working parts.
Buy parts with confidence:
Does the vendor test their parts and provide a test report?
Are they ISO 13485:2016 certified? Do they have a quality assurance process?
Do they have in house OEM trained engineers with repair capabilities?
How do they package parts and do they use anti-static packing materials?
Do they offer a warranty on their parts?
DirectMed does ALL of the above. Top-tier providers should do the same.
Deeper Look.
If you ask these questions you'll be able to properly vet any 3rd party MRI or CT part provider!

Stay up to date with our resources!
We are constantly publishing new content! Learn MRI & CT industry secrets along the way, become a more informed buyer, learn how to troubleshoot even the most complex problems, and ultimately save time and money!
Did you know: We sell MRI & CT parts for GE, Siemens and Philips?
[carousel-horizontal-posts-content-slider-pro id='108993′]
"When it comes to coil repairs, DirectMed is always our first choice. Ever since we started using DirectMed, our coil spend has decreased dramatically, all while receiving top notch customer service from a knowledgeable team."
"DirectMed Parts provides great service support, we have been their customer for almost two years now and this is greatly visible in our budget. We have cut our costs in half with the help of DirectMed Parts. Besides excellent service and support they also provide great equipment at very reasonable prices."