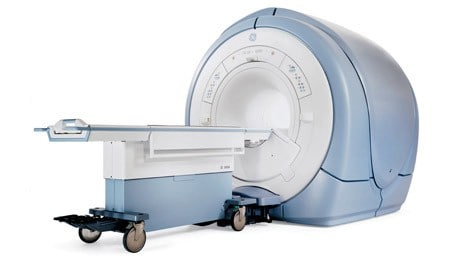 Magnetic Resonance Imaging – MRI
What is an MRI and how does it work?
What is a MRI scan used for?
An MRI scan is used for diagnosis, disease detection, and therapy monitoring. It's based on technology that finds and excites the change in the direction of the axis of protons found.
MRI scanners are well suited to tissues of the body or picture the components that were non-bony. Spinal cord, the brain and nerves, in addition to muscles, ligaments, and tendons are seen more clearly with CT and routine x-rays than with MRI; to image shoulder and knee injuries.rn MRI is often used for this reason
MRI can differentiate between gray matter and white matter and may be used to diagnose tumors and aneurysms. It's the imaging modality of choice if imaging is necessary for treatment or diagnosis, particularly Since MRI doesn't use x-rays or other radiation. MRI is more expensive than CT scanning.rn or
This is used to detect brain structures and determine which regions of the brain"trigger" (consume more oxygen) during various cognitive activities. It's used to advance the understanding of brain organization and provides a new benchmark for assessing risk and status.
How does an MRI machine work?
MRIs employ magnets that produce a magnetic field which compels protons from the body. The protons are stimulated, when a current is pulsed through the individual and twist straining against the pull of the field. The MRI detectors have the ability to discover the energy After the field is turned off. The time it takes for the amount of energy released, in addition to the protons to realign with the magnetic field, changes depending on the nature of the molecules and the environment. Physicians have the ability to distinguish the difference between various kinds of cells based on those properties that are magnetic.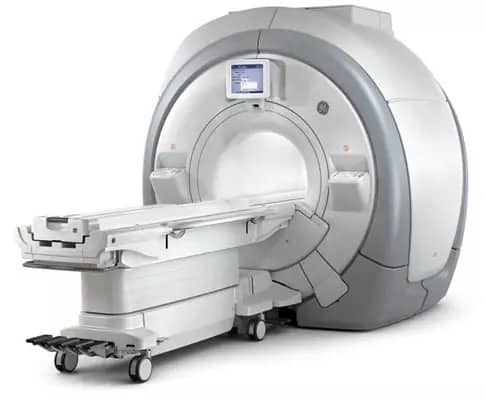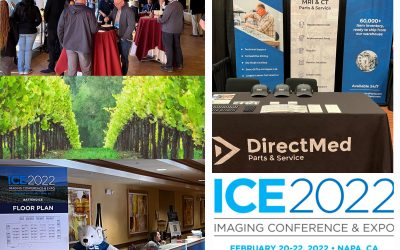 Thanks for stopping by booth #102 at ICE 2022. We look forward to working with new imaging clients and it was good to meet with our loyal existing...
read more
Stay up to date with our resources!
We are constantly publishing new content! Learn MRI & CT industry secrets along the way, become a more informed buyer, learn how to troubleshoot even the most complex problems, and ultimately save time and money!
Did you know: We sell MRI & CT parts for GE, Siemens and Philips?
[carousel-horizontal-posts-content-slider-pro id='108993′]
"When it comes to coil repairs, DirectMed is always our first choice. Ever since we started using DirectMed, our coil spend has decreased dramatically, all while receiving top notch customer service from a knowledgeable team."
"DirectMed Parts provides great service support, we have been their customer for almost two years now and this is greatly visible in our budget. We have cut our costs in half with the help of DirectMed Parts. Besides excellent service and support they also provide great equipment at very reasonable prices."