Dear Customers,
Governor Newsom announced this evening an order directing California residents to stay home, effective midnight tonight. For the past seven days I have managed the business with a contingency plan in place knowing this could happen. We were also aware of the U.S. Department of Homeland Security's guidance for critical infrastructure sectors, and the need for those companies to continue supplying their goods or services. Governor Newsom's order excludes those exact critical infrastructure sectors, which include healthcare services and 15 others.
Based on the Governor's order, and DirectMed being a healthcare services company, I am writing to let you know our company is working and ready to support your needs 24 hours a day, 7 days a week.
Looking for a part? Search below!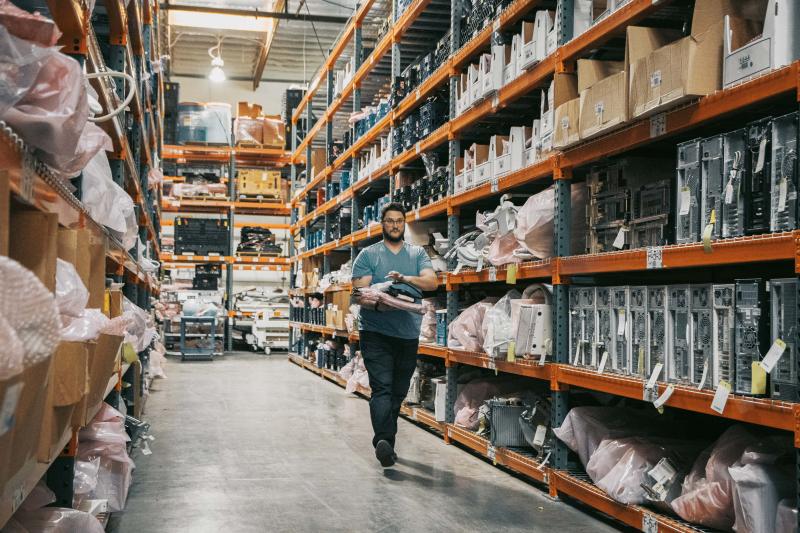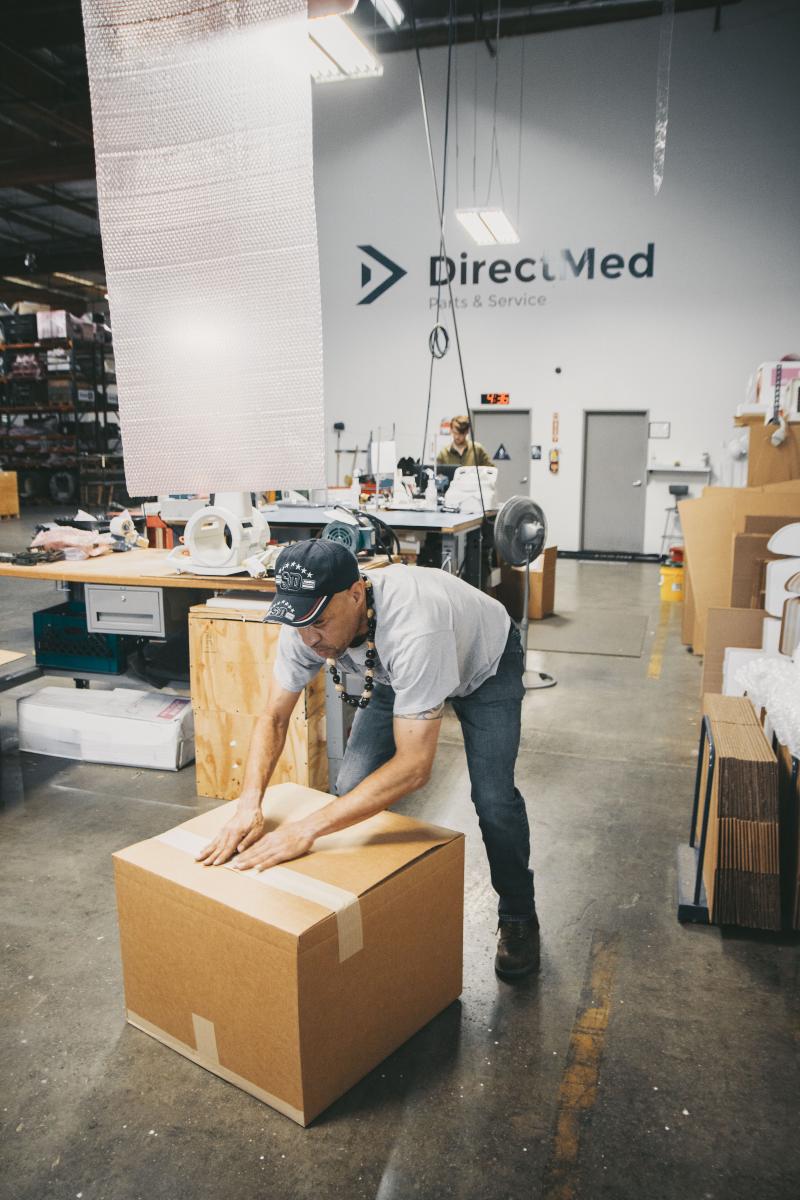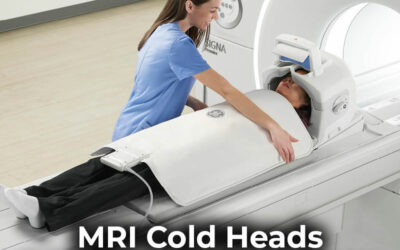 In the field of medical imaging, MRI (Magnetic...
Are your parts tested?
Every part is system tested and undergoes a rigorous, ISO-compliant QA inspection process prior to shipment.
Do you offer any warranty with the items?
DirectMed provides a 90 day warranty and extended warranties are available.
Can you service our scanner, or replace the parts for us?
Yes, we can service any MRI & CT system. For more information, please send us an email at: Sales@directmedparts.com
Why choose DirectMed over the OEM?
With certified process and quality controls, DirectMed provides an OEM-type solution at a third of the cost from its inventory of over 60,000 parts, available for immediate shipment.
What can you repair?
Gradient Amplifiers
ACGD, SGA, HFA, SGD, Quantum, Papillion, XL, XXL, Popeye, etc.
Gradient Power Supplies
Analogic, GE, Techron, Siemens, etc
RF Amplifiers (Solid state and tube types)
Analogic, Erbtec, Colorado Med Tech, HEI, MKS, Siemens, Tele, etc.
Support Electronics
SSM, Driver Modules, Pin Drivers, MSHS,
Transmitters, Receivers, Hybrid Splitters, Preamplifiers,, TALES, Body Tune Boxes, CODIBOX, CODIMUX, Coil Interface, etc.
CT Parts and Assemblies, Controls & Inverters
For a full list of repairable parts, please visit: MRI & CT Parts Repairs
Where can I go for technical support?
For more information regarding our technical support, please visit:
Technical Support
or give us a call anytime at 855-463-3727.